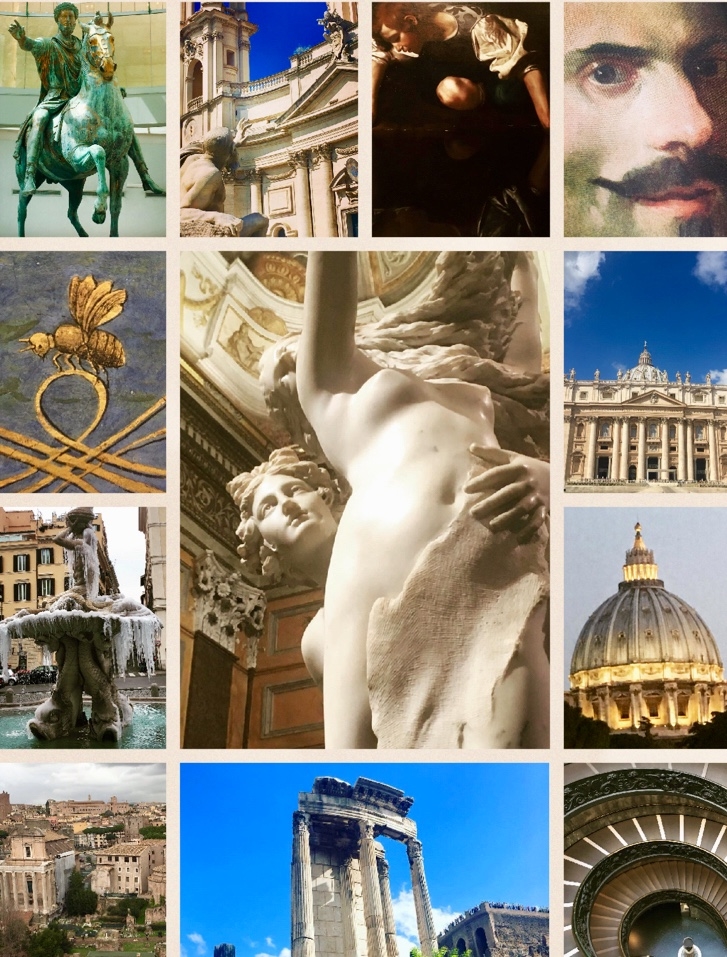 Amaze someone you love with a very special surprise.
Gift a private tour in Rome!
Walking Tours
Walking tours through Rome mean discovering its beauty. Rome's ancient monuments,  its charming squares and fountains are still  particularly evocative today. Rome's impressive museums also hold the key to its past.
Tailor Made Tours
It is possible to organize special tailor made tours according the specific client request.
Temporary Exhibition
Rome is a very vibrant cultural city, and offers regular wonderful exhibitions at the Complesso del Museo del Vittoriano, the Scuderie del Quirinale, the Chiostro del Bramante and other wonderful museums.